Long Island's Largest Authorized Oreck Dealer and Warranty Service Center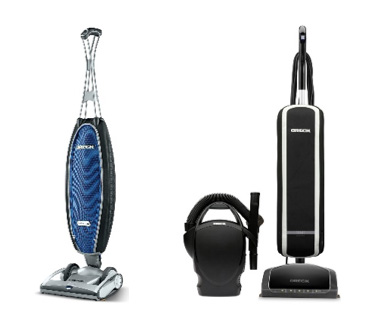 The lightest weight vacuums in the industry. Durable and long lasting.
Whatever your cleaning needs—carpet and fine rugs, hardwoods, tile or linoleum, dusty ceiling fans and drapes, pet fur on your couch, cereal under the coffee table, stairs or even car upholstery—you can count on Oreck® Vacuum cleaners to be incredibly powerful, always reliable and above all, easy to use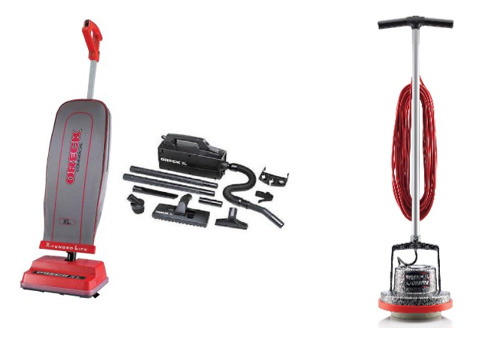 When you choose an Oreck® Commercial Product, you're choosing more than 50 years of floor care expertise. From hospitals to hotels, you can trust Oreck® Commercial to provide the quality and durability you need to get the job done right.
Allergies, Pet odors, dust….. Oreck® knows that you have to move the air to clean the air. That's why they have designed a full line of air purifiers with your needs in mind